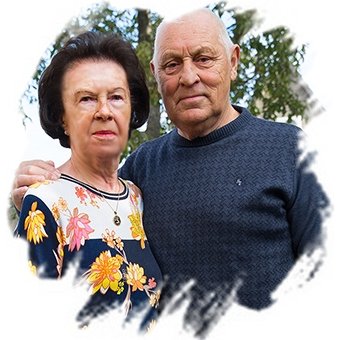 My name is John Maenhout. I have been happily married to Jenny since October 1961. We live in the «Meetjesland», a historical area in the northwest of the province of East Flanders in Belgium. It is here that over the centuries the sea brought in the clay soil that is characteristic of the region.
One of my hobbies is photography and my subjects are mostly the scenes of the Flemish countryside. But I also enjoy photographing the interior of churches and other buildings.
Bruges – the "Venice of the North"- and Ghent are the two cities closest to my home. Ghent, which is much larger than Bruges, is also deeply steeped in history. Accordingly, in my photographs, these are two of the cities that have inspired me the most..
I hope you enjoy your visit on my website!
Regards,
John and Jenny